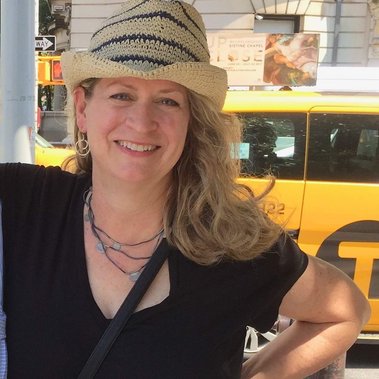 "There's nothing you can do with my kitchen," is what Clare Donohue often hears when people call her to do something with their kitchen.
- Manhattan User's Guide
Worth every penny!
- Rich
Clare has an excellent eye, uses space (and everyone's time) efficiently, and respects your budget. A master of high and low; she can do an incredible Ikea kitchen or the most high-touch custom cabinetry.

- Sarah
A real find.
-The Franklin Report
"I so loved working with Clare! I especially loved her intuitive, present ability to key in to my tastes and visions."
- Mac
She is a GENIUS with color and has the kind of calm personality that's crucial when overseeing a complicated construction and design project. Hire her!
– Kathy
She immediately tuned into where we were headed and then made it so much more.

-Joann
She has an unerring eye for color -- we speak reverently of the "Clare colors" that she selected for both the home and office. They're magic.
- Stephen
Clare's work can only be described using superlatives. But the work itself is only half the story. Working with her to see your collective vision come to life is just as rewarding. She tackles every project as if it were her first, with a sense of enthusiasm and wonder that is infectious. Her years of experience, coupled with her energy, makes a would-be renovation slog into a fun adventure! – Cristina
It's going to take me a few months to get used to living in splendor.
- Steve
We did a consult with Clare and came away with pages of ideas and suggestions. By figuring out how to use the pieces we have, get clear on what we needed to buy and how to make them all work together, our consult with Clare was a huge leap forward.
– Karen + Josh
You have been tireless and great. There's no way we could do this without you.
- Jason